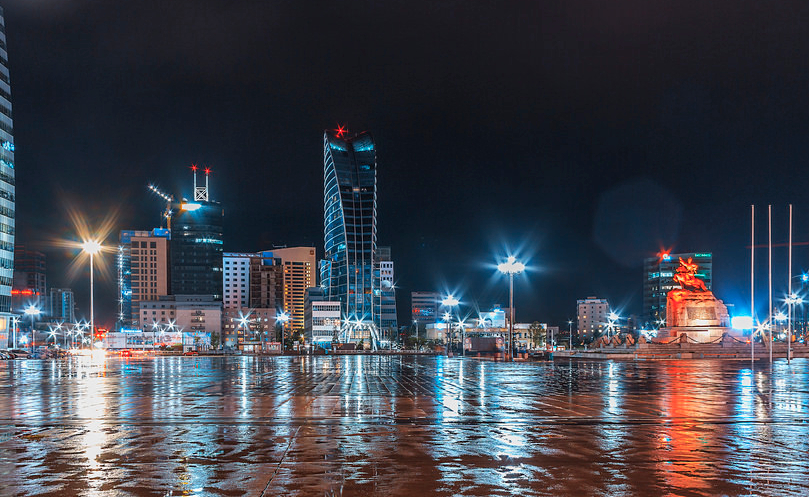 Responsibilities
TemugeLaw ensures its active compliance with the spirit of the law, ethical standards, and accountability and embraces responsibility for the company's actions and encourage a positive impact through its activities on the environment and communities. We help and encourage our clients voluntarily eliminate practices that harm the environment and the public sphere.
Pro Bono
Pro bono legal service, unlike traditional volunteerism, uses the specific skills of legal professionals to provide services to those who are unable to afford them. TemugeLaw commits itself to promote a spirit of pro bono legal service among Mongolian legal firms and increase general awareness among professionals about such voluntary commitment.
As long time active members of the Mongolian Women Lawyers Association serving on its board, our partners have been offering voluntary help to this association, promoting their international contacts, supporting their free Advocacy Center and preparing community project proposals for potential funders.
Our managing partner is the Chairwoman of Women in Mining Mongolia NGO. (www.wimmongolia.org)
Our green initiative
Environmental responsibility is part of how we do business and work with our clients. We are constantly looking for new opportunities to reduce our impact and we encourage our clients to do the same. Our efforts to date are founded on a commitment to sustainable management, building awareness of the "green office" concept and forging the right partnerships. We have learned that even the smallest changes can make a big difference and we have also demonstrated, through cost savings and new innovations, that protecting the environment makes good business sense.
Our Green Initiative is the strategy that spans our office work and work for our client with the focus on positive impacts that are in our direct control and cost savings. We also encourage our clients to help us in developing innovative new approaches and a sustainable resource management of our client's business in Mongolia.