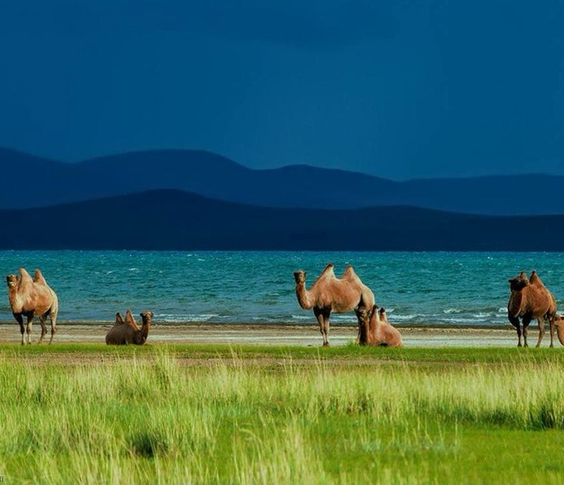 Investing opportunities
Due to the political and economic stability, abundance of natural resources, liberal legislation, high annual economic growth over the past several years as well as proximity to foreign large markets (Russia and China), foreign investors continue to view Mongolia as a favorable place to do business.
Mongolia's ranking in World Bank's list of ease of doing business by countries of the world: Click here
When contemplating to invest in Mongolia, a foreign investor must carefully consider benefits of investing against downside risks and large travel expenses. From the perspective of lowering the tax burden, it is generally advantageous for a foreign investor to invest in Mongolia from a country with a tax treaty already in place.
For steps to setup a foreign business in Mongolia: Click Here
If you are looking to protect your investment or are concerned with business succession or planning, it would be prudent to find a Mongolian attorney or investment advisor specializing in asset protection, wills or business succession. Of course, these professionals come at a cost. Mongolia's gold reserves will continue to attract investor interest over the medium term. The country's relatively well-educated labour force, coupled with political stability and the government's sound macroeconomic management of the economy, will add to Mongolia's attractiveness.
But the relatively small domestic market, poor infrastructure network in countryside and certain level of ignorance of enforcement of laws are a barrier to further investment in the non-mineral sector of the economy.
Read more: Click Here